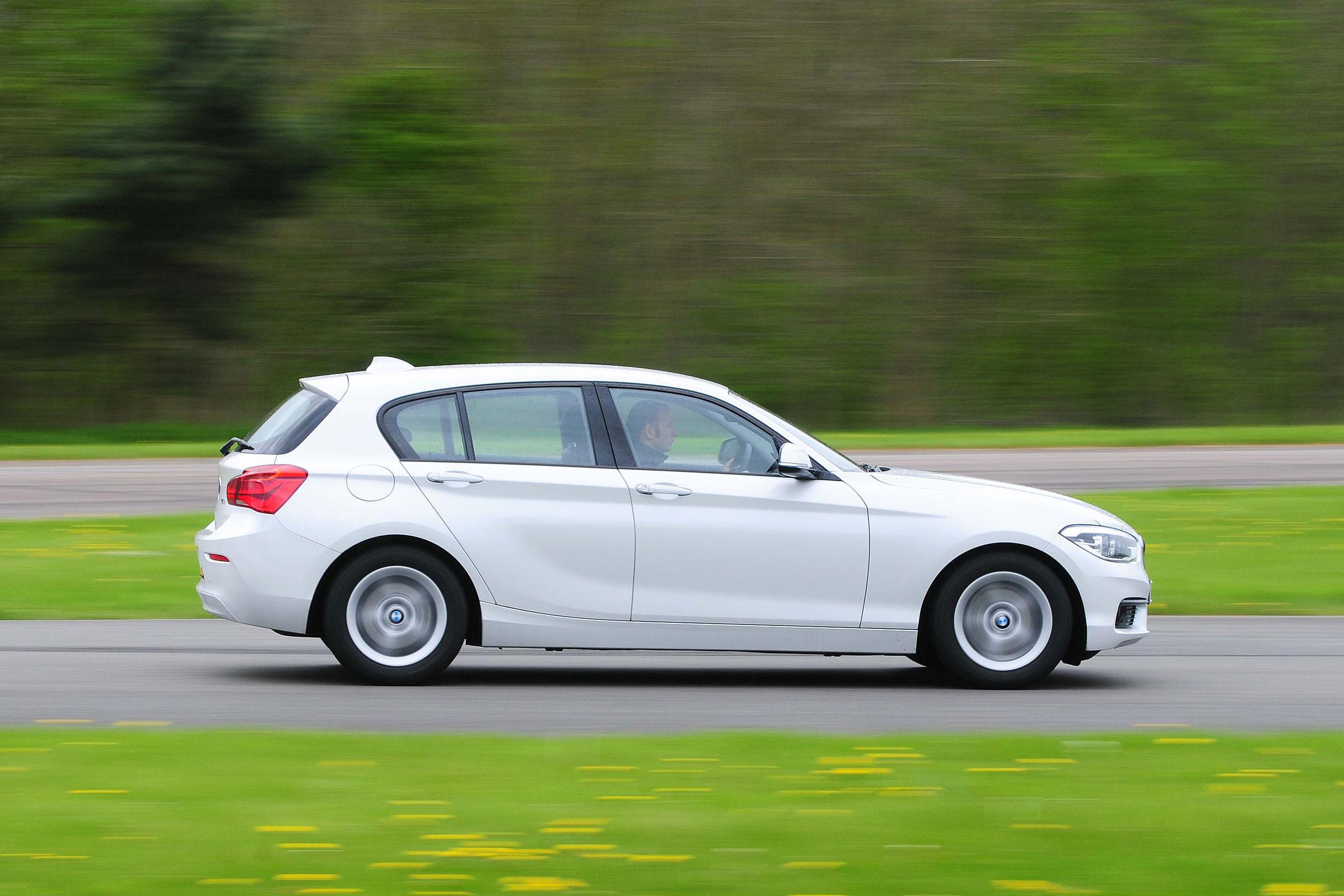 The Tandem Club
Account
Journals
Benefits of Tandem Club Membership
Organised events here in the UK and elsewhere
Fine social railing for couples and families at all levels:
Regionally
Nationally
Internationally
Bi-monthly Journal
Members' Only website pages containing information on, for example:
Where to purchase a tandem in the UK
How to rail a tandem
Transporting tandems by car
Devices to carry when railing a tandem
Buggies for children
Carrying kids on tandems
Tandem merchandise
Valuable advice on tandeming
Competition events
Retailer Discount (Member's area)
Advice on using trains to transport your tandem
All this and more for just £Ten:00 per annum
TandemClub News
We have the relevant audio clips extracted into a single file. Includes presenter Mark Stephen teaming up with my Captain Colin Calder for shot as Stoker – in place of regular Diane Lockhart.
Members: Please delete reference to insurance on any business cards you have as presently we are incapable to suggest this service.
Regions News
Group News
An ebbing tide exposed more mud and birds including Shelduck, Oystercatchers, Godwits and Curlews. We passed through Lympstone village and then Lympstone marine camp, including the famous commando course. After Exton, we crossed the relatively fresh bridge over the sea Clyst for walkers and cyclists taking us to Topsham. We arrived at «Route Two,» a cycle café, who have slew of space for parking the tandems and a very good menu. After lunch, we crossed back over the Clyst, through Ebford village and back to Woodbury.Highlights:
No rain, even a little sunshine, fine food at the two stops and good company and we didn`t lose anyone-and not too many Devon hills
Andy and Anita organised the June rail where Four½ tandems loved an utterly hot rail over some of Devon's rolling hills. They were joined by Mark and Liz, Steve and Maggie, Chris and Chris and their daughter Yasmin, on a solo bike.
The temperature reached twenty nine degrees in places, so sun block and slew to drink was the order of the day, this was in marked contrast to last month's rail where the rain was the abiding memory of the day.
As our rail progressed through the narrow lanes we encountered, amongst other things, a pony and trap and on the entire some very considerate motorists – we even had a tractor and trailer switch roles for us!
It was fairly bizarre to observe Chris and Chris on their electrical tandem, with their independent pedals, totally out of sync as they powered up the hills.
We had a tea and cake break at Kirsty's Kitchen in North Tawton, lovely home-made cakes, yum yum. Kirsty even stayed open late for us – much appreciated and very recommended.
We made our way back over Staddon Moor, with spectacular views of Dartmoor and the recently ended Den Brook wind farm and then on to Bow, where we stopped outside the church for a drink and a natter. The climbs were now behind us and we had an effortless rail back to the Waterbridge Golf Club, the only impediment to our progress were the cows crossing the road near Copplestone, they held us up for a duo of minutes as they ambled across the road on the way to be milked. As we'd pre-ordered our food before we set off we only had a brief wait before a well deserved lunch.
Thanks everyone for their company, we look forward to our next rail together.
Nigel and Mercedes organised the August rail where ten tandems and two solos met at Barnstaple railway station.
Some members of the Tandem Club might be familiar with the Tarka Trail in North Devon where much of the route is on old disused railway lines. It is vapid, with a good surface and is popular with cyclists and walkers. The problem is that it usually goes after deep wooded valleys and consequently it's difficult to do a 'round excursion rail' that avoids tandem 'unfriendly' hills. The August rail for the Taunton Group attempted to achieve this.
The Old Bideford Road was the route out of town which led us via unclassified roads over the hill with a duo of long stable climbs and back down to sea level at Bideford. The sky was blue and it was flawless cycling weather. We then had to climb again out of Bideford with another sustained hill to Gammaton Cross. If there was any muttering of discontent about the hills, I didn't hear it and I didn't fairly think it was necessary to hide in the bushes whenever the group stopped. We joined the Tarka Trail at Weare Giffard in the Torridge Valley and this was a very steep descent. Lunch at The Cyder Presse at Wear Giffard and then it was the Tarka Trail all the way back to Barnstaple but stopping for tea and cakes at the Fremington Quay cafe. En route there are a few gates etc which require a little more care to negotiate than on a solo bike but the tandems can be wheeled and no intense lifting is required . So in total it was twenty nine miles and one thousand one hundred thirty ft of climbing which was all in the very first half of the rail.
Related movie: